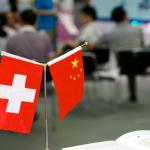 Thank you very much for doing a great job and in such a short time.I am very happy with it. And also thanks for your advice and guidance. I hope we can continue doing business together. Have a nice weekend . All the best.
Ing. Frans Bijlhouwer MBA
Metal Business Management B.V.